Staff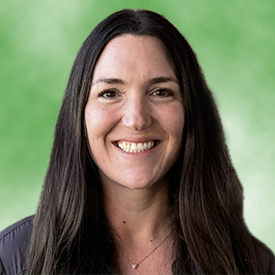 Ashley Bridges, Director
Ashley Bridges joined Pajaro Valley Loaves and Fishes, as Director, in May 2020. She has a B.A. in Liberal Studies with a minor in Human Development from CSU Monterey Bay, the first in her family to receive a bachelor's degree. Ashley lives in Watsonville with her husband and three children.
Maria Gonzalez, Kitchen Manager
Maria joined Loaves and Fishes in October, 2003. Watsonville has been her home for more than twenty years. She is the proud mother of three beautiful girls. Cooking is her love and helping those less fortunate is her passion.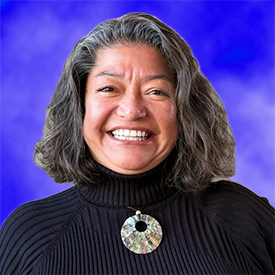 Cecilia Cervantes, Operations Manager
Cecilia joined PVLF as a volunteer in early 2017 and later was a full-time job trainee in our Kitchen Program through a partnership with the Center for Employment Training. She previously worked in local agricultural sector businesses. Today she is our Operations Manager, coordinating volunteer services, overseeing food inventory, and managing our facilities.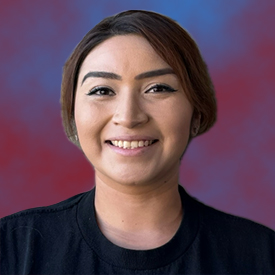 Jeanette Arias, Pantry Manager
Jeanette Arias joined PVLF in 2016. She brings work experience in food service and customer service to her role as Pantry Coordinator. She previously served local residents as a volunteer with her church's food pantry, Pan de Vida.
Board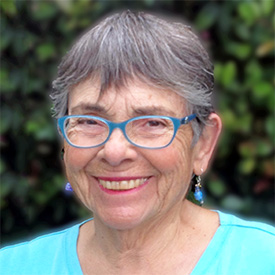 Lin Florinda Colavin
Lin is a retired marriage and family counselor. She worked eighteen years for the County of Santa Clara helping adults and teens manage mental health and substance abuse issues. Lin has been one of our volunteers since 2006. Her contributions included her hand-made ceramic bowls to our annual
Empty Bowls
fund raiser. She joined our Board in 2015.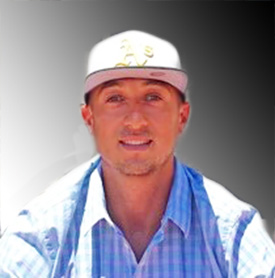 Arnulfo Figueroa
Arnulfo was born and raised in Watsonville. He has a degree in Horticulture from Cabrillo College. Arnulfo loves his job as a Greenhouse Grower Supervisor in Research & Development for Driscoll's. At home, he keeps goats, turkeys and chickens and has a succulent and cactus garden. He and his wife Jennifer have a young son named Enzo.
Lars Laslett
Lars is a retired cardiologist from U. C. Davis. He and his wife moved three years ago from Sacramento to live full-time in the Watsonville area. Lars has previously volunteered service on boards and chaired professional organization committees. Having supported the Sacramento Loaves and Fishes for years, he welcomes the opportunity to assist in the important mission of Pajaro Valley Loaves and Fishes.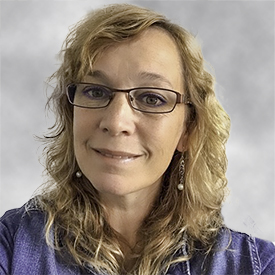 Jessica Liddy
Jessica, a volunteer since 2010, has fond memories of her mother volunteering here after the Loma Prieta earthquake. With over 25 years experience in special education, she is the South County Supervisor for Community Life Services which supports adults with disabilities expand career goals and obtain competitive employment. Jessica brought many volunteers to PVLF who gained the work experience to move into the restaurant and customer service sectors. Jessica continues to advocate for our disabled and disadvantaged community.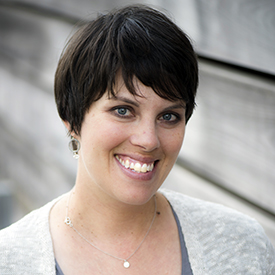 Brooke Sampson
Brooke was previously Executive Director from 2006–2008 after which she went on to serve as the Warehouse Manager and, later, Chief Operations and Programs Officer at a key partner, Second Harvest Food Bank. In 2016 she once again was Executive Director until taking maternity leave in late 2017. Brooke, a graduate of Watsonville High School, earned her bachelor's degree from UC Berkeley and Master's in Community Development from UC Davis.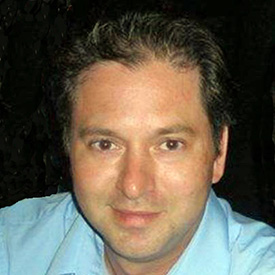 Ram Tipton
Ram is a Senior Project Manager for Barry Swenson Builder. He and his wife and two children live in Watsonville. He first got involved in supporting the provision of local food assistance as the project manager for Second Harvest Food Bank Santa Cruz County's multi-phase warehouse expansion project.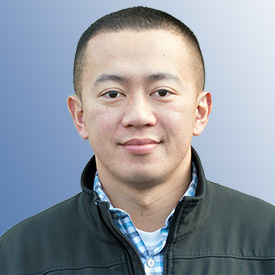 Casey Wu
Casey is the Senior Manager of Accounting Policy and Compliance at Driscoll's Inc. He is a CPA with a degree from UC Santa Cruz in Business Economics with an emphasis in Accounting. Raised in Watsonville, Casey enjoys outdoor activities, traveling, and going to the gym.