Empty Bowls 2021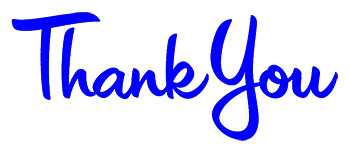 We have concluded our 18th Annual Empty Bowls 2021 fundraiser! We would like to thank all of our financial supporters who have made this year's Empty Bowls campaign a success. Although we had to cancel our traditional dinner and auction this year, we were still blessed with generous community support.
Since 1989, our Kitchen and Pantry Programs have provided healthy meals, supplementary and emergency groceries for people experiencing food insecurity in the Pajaro Valley. Thanks to friends and supporters who kindly give volunteer service and much-needed funds, we are able to continue our mission.
The abundance of generosity we've received brings us hope for the future. Thank you for your support during this time of health and economic stress.
Sponsors